Recap: AXIS International Fair 2023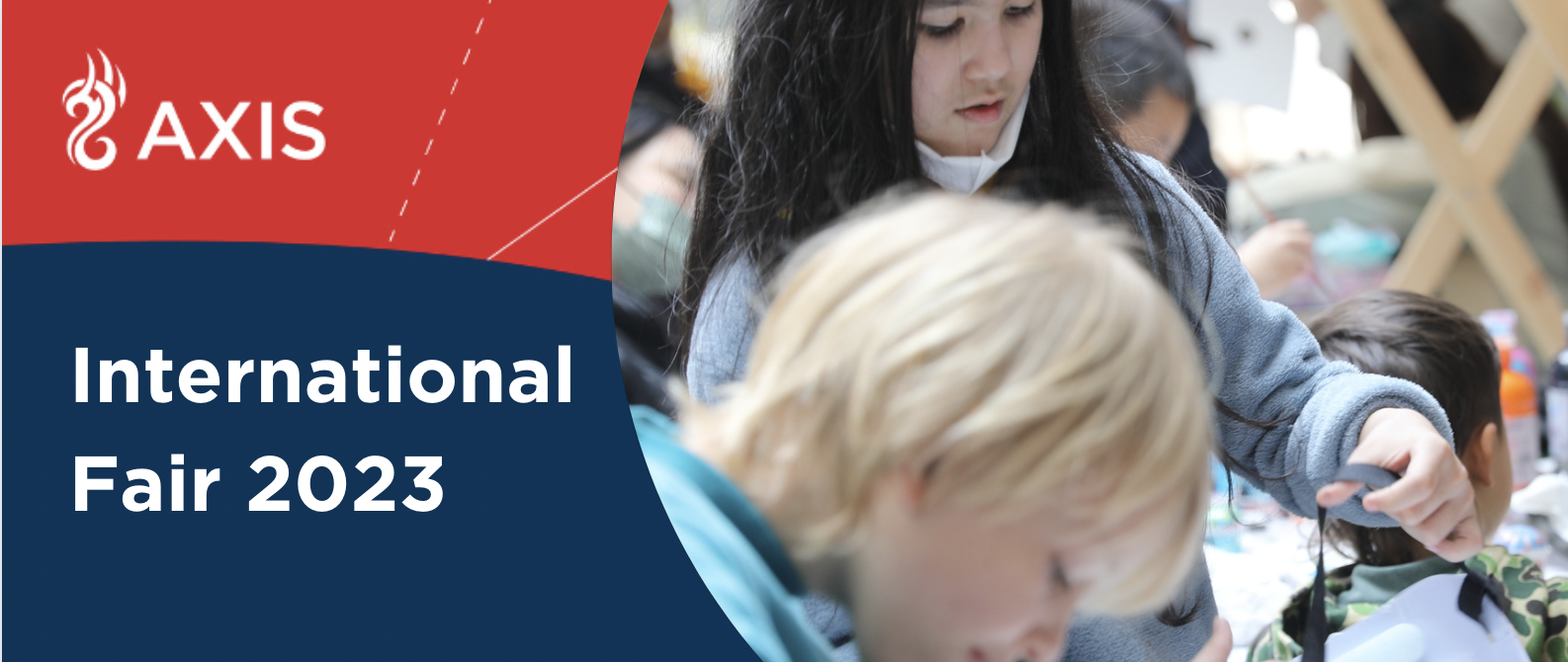 The AXIS International Fair 2023 was a spectacular event that showcased the diversity and talent of our community and students. The fair was vibrant and colorful with AXIS dragons showcasing their talents through performances, music, and drama. The international food stalls allowed visitors to experience various cuisines worldwide.
2023 年 首届AXIS 国际游园会是一场盛大的活动,展示了我们学生的才华和社区的多样性。游园会充满活力和丰富多彩,AXIS 学子们通过表演、音乐和戏剧展示了他们的才华。国际美食摊位让宾客们体验了来自其他国家的各种美食。
Several exciting activities took place, including gym activities, rock climbing, outdoor sports, and the first AXIS Art Expo. Students displayed their artistic prowess through paintings, sculptures, and other artwork.
混合体能活动、攀岩、户外运动、首届AXIS艺术展等活动精彩纷呈。学生们通过绘画、雕塑和其他艺术品展示了他们的艺术才能。
The fair was a resounding success, and we would like to thank the teachers, students, staff, and PSA for their hard work and dedication in making it happen!
感谢老师、学生、工作人员和 PSA 的辛勤工作和奉献!
We would also like to thank the community and parents who attended the fair. It was heartwarming to see everyone come together to celebrate and appreciate the diversity of our school community.
感谢参加游园会的社区成员和家长们。看到大家聚在一起庆祝和欣赏我们学校社区的多样性,真是令人激动。
Join the AXIS international community!
请继续与我们一起,建设一个美好的长菁国际社区。